Brazilian Wax (VIO)
What is Brazilian Wax (VIO)?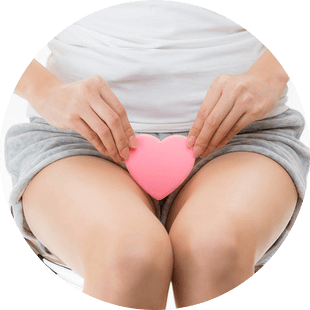 Brazilian waxing is the removal of pubic hair including the bikini line and pubic area using special wax . Because hair will be removed from the root, many women find themselves more pleased with the results of waxing than shaving.
Flow of Brazilian wax (VIO) treatment
Counseling
First time customers will fill out the form in the lounge and receive counseling from our specialist.
Treatment preparation
Please lie down and wait for our staff.
Start treatment
Our friendly specialist will start treatment with fun conversation so you will feel comfortable while getting our service.
Treatment completed!
Please check if you are satisfied with our treatment.
Change clothes
Take your time getting changed.
Payment
Please pay in cash.
Thank you for coming!
※ From beginning to end it will take around one hour