What is Brazilian Wax?
Brazilian waxing is the removal of pubic hair including the bikini line and pubic area using special wax .
Because hair will be removed from the root, many women find themselves more pleased with the results of waxing than shaving.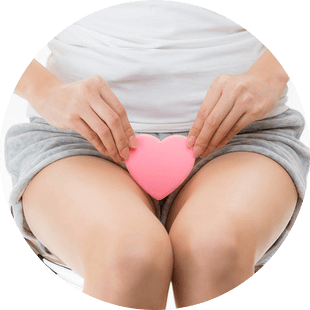 Lei's concept
1

Our staff are highly trained and certified as a specialist in Brazilian waxing by the Japan Brazilian Wax Association. We try to provide top-quality services to all customers.

2

We choose soft wax suited to each customer individually.

3

We provide our customers a secret hideaway with a comfortable environment as an appointment only and women only salon.

4

We value our time with customers from start to end trying to build up a relationship of mutual trust.
MENU